Company and business law
Environmental law & sustainable development
Employment law
Real estate, construction & urban planning law
Art market law
Intellectual property law
Commercial contracts & business law
White collar crime
Public business law
Property law
Disciplinary and administrative sanctions law
National and international arbitration law
Company and business law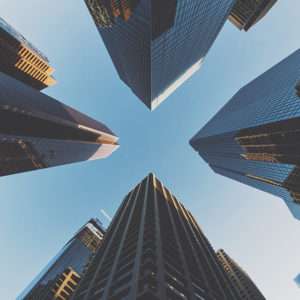 Company and business law
– Day to day legal follow-up of companies: ordinary and extraordinary general meetings, articles of association, transfer of registered office, amendments to the articles of incorporation;
– Creation and transformation of companies;
– Relations between shareholders: shareholder agreement, sale of shares, exit of a shareholder, voting rights;
– Litigation between partners: abuse of majority or minority, appointment of temporary administrator, dismissal of the manager for just cause, judicial dissolution;Compliance with legal obligations applicable to companies (in general and by field of activity);
– Bankruptcy or out-of-court proceedings.
Environmental law & sustainable development
Employment law
Real estate, construction & urban planning law
Art market law
Intellectual property law
Commercial contracts & business law
White collar crime
Public business law
Property law
Disciplinary and administrative sanctions law
National and international arbitration law
Looking for a lawyer you can trust?
You have a question but you do not know to whom to turn?
CAMBACERES Avocat answers you
Take advantage of Cambaline, we answer the most frequent questions so that you can benefit from a precise and quality analysis formulated by an expert lawyer on the subject.
Would you like to write to us?
Want to join us?
+33 (0) 1 42 18 25 25
contact@cambaceres-avocat.com
29, rue de Sèvres
75006 Paris
26, rue Grignan
13001 Marseille
Would you like to write to us?
Want to join us?
+33 (0) 1 42 18 25 25
contact@cambaceres-avocat.com
29, rue de Sèvres
75006 Paris
26, rue Grignan
13001 Marseille