An international expertise
The firm routinely acts on a daily basis for international clients in cross-border and domestic litigation, arbitration and conciliation before the ICC and other approved bodies.
The lawyers dedicated to these matters are all experienced in private international law and public international law, each with a personal history that predisposes them to dealing with the differences in law between countries. Each dedicated lawyer is fluent in several languages and cultures having lived abroad.
To consult the firm of lawyers on legal and judicial questions and problems in a country is to obtain the answer of seasoned professionals experienced in local law.
Spoken languages :
French, Italian, Spanish, Dutch, English, Arabic
Spain
Italy
Netherlands
Swiss
Luxemburg
New-York
Boston
Washington DC
Los-Angeles
Miami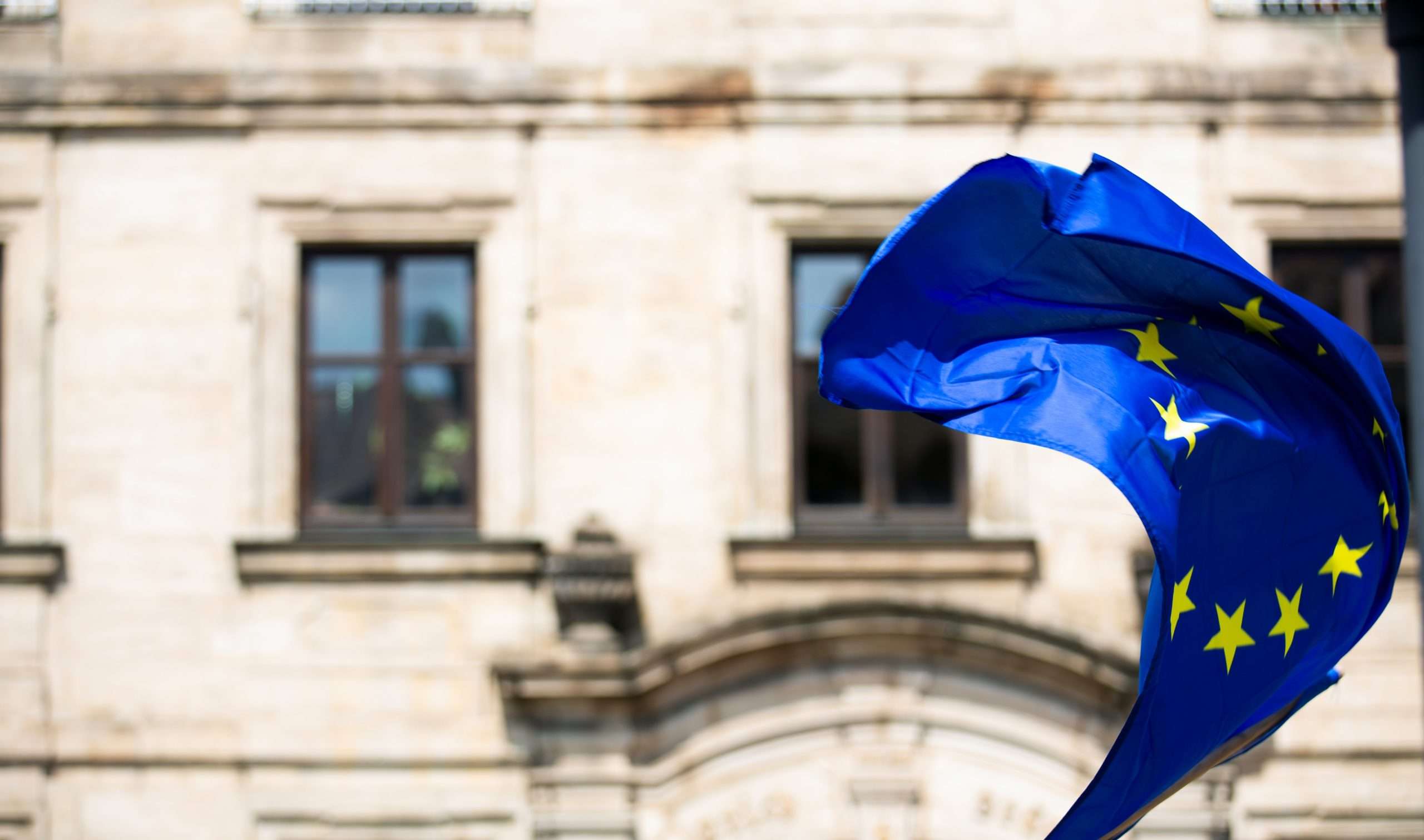 Initially, the free movement of persons concerns mainly natural persons, men and women, and not companies or organizations with legal personality, but European law has evolved, offering more freedom of movement to legal persons. For companies, does leaving their country mean losing their legal personality? The answer was given in the Daily Mail judgment of September 27, 1998 (case 81/87), in which the Court established the principle of the free transfer of the registered office, without the company losing "the legal personality which it enjoys in the legal system of the Member State of incorporation and, where appropriate, the terms
more »
Would you like to write to us?
Want to join us?
+33 (0) 1 42 18 25 25
contact@cambaceres-avocat.com
29, rue de Sèvres
75006 Paris
26, rue Grignan
13001 Marseille
Would you like to write to us?
Want to join us?
+33 (0) 1 42 18 25 25
contact@cambaceres-avocat.com
29, rue de Sèvres
75006 Paris
26, rue Grignan
13001 Marseille